Edward Osborne, head of the customer delivery model and direct to customer operations at John Lewis, will be discussing drop shipping at the upcoming Omni-channel conference.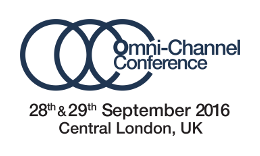 Osborne will give a detailed overview of how John Lewis operates its drop shipping while maintaining customer fulfilment. He will discuss the advantages of using drop ship deliveries over the established methods of fulfilment. He will also explore the best ways to maintain a good relationship with manufacturers, retailers and wholesalers.
Senior figures from retail and beyond will gather for the annual Omni-Channel Conference on 28th and 29th September 2016 in central London, to discuss the issues key to the future of the industry.
Find out more about the conference here