Join us to help develop our city and neighbourhood services. Are you a motivated, organised individual seeking a new challenge? Would you enjoy being part of a dedicated team that works together to deliver excellent services to residents and businesses in Belfast? If you're looking for change, and you're ready to make changes … we're looking for you.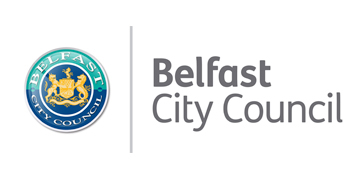 The City and Neighbourhood Services Department is undergoing significant change and re-structuring and this new role has been created to improve the strategic management, planning and delivery of some of the key, high profile, customer focussed, operational services that we provide for our customers.
We are seeking an experienced senior manager who has the drive to lead, a passion for excellence and an enthusiasm for team development to take control of and deliver a daily, high-profile, customer facing service. You will have a strong operational background and will be proficient in planning, scheduling, and managing significant human resources, assets and budgets.
The closing date for applications is Thursday 14 December 2017 at 4pm. (£51,641 to £54,650 per annum) As Logistics Manager, you will deliver crucial operations while also having a role in developing and maximising new business development prospects and pursuing opportunities to develop dynamic partnerships and collaborative working arrangements with key partners and stakeholders.
This is a great opportunity for an individual to join us to help shape how we deliver services to our customers in the future.
Please visit www.belfastcity.gov.uk/jobs to find out more about this exciting job role.