Jurox, the Australian animal pharmaceuticals manufacturer, has chosen Yusen to handle its final mile deliveries to customers in the UK and Ireland.
The contract involved temperature monitored storage and transport to over 40 destinations is handled through a dedicated healthcare facility.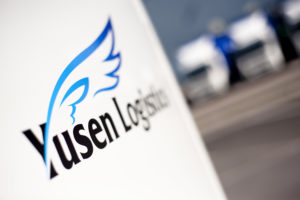 David Hunter, global supply chain manager for Jurox, said: "We're excited to develop our offering within the UK and Ireland, and strongly believe that Yusen Logistics is the right logistics partner to support our ambitious growth plans for these markets.  They have implemented a support structure that has vastly improved our global shipping operations with great effect as we now look to further strengthen our position within the international animal healthcare industry."
The company also uses Yusen for its international cross border air freight, together with outbound and inbound flows from Australia to worldwide destinations.