Northamptonshire-based Fortec member Linkline Transport is to expand into home delivery and is using Mandata's cloud-based Transport Management System (TMS) to support its operations.

Linkline will combine general loads with individual parcels and drivers will react to ongoing route changes and new jobs via PDAs.
Tom Ball, general manager at Linkline, said: "Coronavirus has triggered a surge in home deliveries and our recent move into the home delivery market is well timed.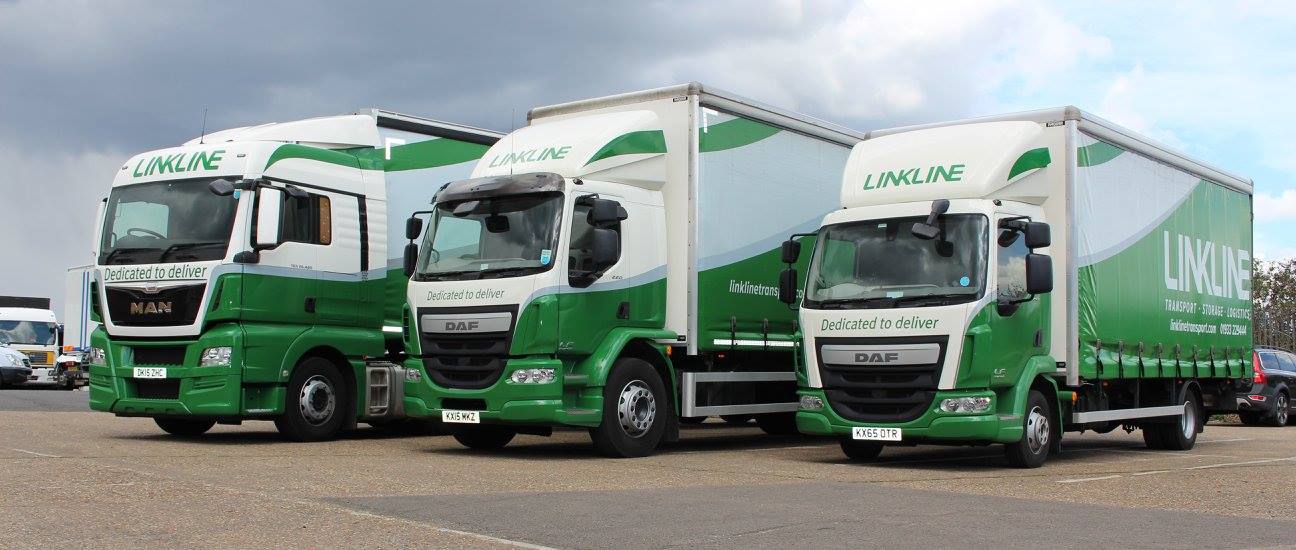 "We drew the logical conclusion that Mandata's real-time vehicle tracking and electronic proof of delivery would be equally as effective to keep tabs on individual parcels as it is for pallets and general consignments."
He added: "The traffic office can see it all in their traffic pads – from the location of each vehicle through each step of the consignment journey, including the electronic signature upon delivery – captured by Mandata's Manifest ePOD app. And at that point, the invoice is already on its way to the customer."

Mandata's TMS will integrates with systems at the Fortec pallet network and Linkline's  WMS to enable real-time monitoring of each vehicle's available load space, process return loads and maximise vehicle use.
Linkline Transport is also set to consolidate its existing facilities into one "purpose-built" 140,000 sq ft warehouse in Prologis Park Wellingborough. The site has the capacity for 31,000 pallets, and will also feature a fully covered loading and unloading canopy..