The International Civil Aviation Organisation (ICAO) Governing Council has prohibited, on an interim basis, Lithium-Ion cargo shipments on passenger aircraft from 1st April.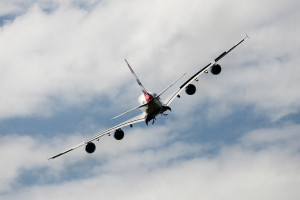 The ban refers only to Lithium-Ion cargo shipped on passenger flights, not those in mobiles or other electronic devices.
"Safety is always our most fundamental priority in international civil aviation," stressed Dr. Olumuyiwa Benard Aliu, ICAO council president.
"This interim prohibition will continue to be in force as separate work continues through ICAO on a new lithium battery packaging performance standard, currently expected by 2018."