The May 2017 edition of Logistics Manager is now out in print and online. It is also available on iPad and Android.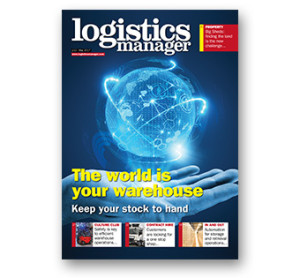 Cover story: Making an entrance
Consumers are driving inventory management into the spotlight. We take a look at how the process is changing.
Automation: The In and Out club
Automation could be the way forward for many storage and retrieval operations, but what are the key factors determining the optimal choice.
Contract hire & rental: One stop shop
When it comes to acquiring a commercial vehicle or forklift truck, customers are looking for flexibility, and a one-stop shop.
Safety: Culture club
Developing a safe working culture in the warehouse is also a key part of ensuring effcient operations – and technology has a growing role to play.
Big sheds: Land: they are not making it anymore…
Competing land uses are making it more and more difficult for developers and landlords…
---
Click here to subscribe to the print edition of Logistics Manager