Mike Cooper appointed CEO of Yodel
Mike Cooper has been appointed chief executive of Yodel. Cooper will start his new role at the parcel carrier on 1st Febuary.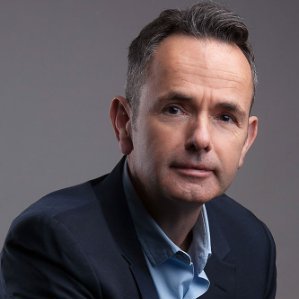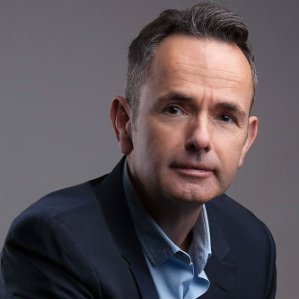 Before joining Yodel, Cooper worked at Arriva plc for nine years as deputy CEO and managing director. He has also taken on executive roles at easyJet, where he was chief commercial officer, and spent four years at Thomson Holidays where he was managing director of the direct sell business.
"Mike has an impressive track record of galvanising people to deliver exceptional results and using consumer insight to drive a great customer experience," said Dick Stead, executive chairman of Yodel. "He will focus us still further on our ever improving service levels and provide impetus to Yodel's growth ambitions."