Ricky Wilson, head of operations at M&S.com, will be discussing the retailer's click and collect service at the upcoming 3PL Conference.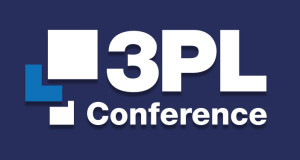 Wilson will look specifically at the types of delivery services available from the company, and how successful they are. He will also explore the techniques needed to ensure consumers have access to their purchases on time.
Logistics Manager's 3PL conference, which takes place on Wednesday 29th June and Thursday 30th June 2016, brings 3PLs and end-users together to share best ideas and discuss current trends. It is held at the Forest of Arden Marriot Hotel & Country Club.