myHermes launches ETA for SMEs
myHermes has launched a new estimated time of arrival service for SMEs. The new feature will enable SME retailers, sole traders and online marketplace sellers to provide their customers with more visibility over delivery.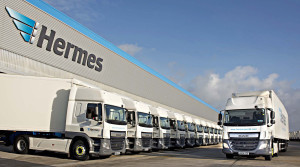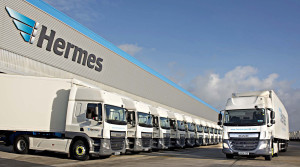 The service will enable the end-customer to have a four-hour time window on the retailer's behalf. This follows the implementation of the service for Hermes' retail clients last year.
"With consumers leading increasingly hectic routines and spending less and less time at home, it is important that delivery operators continue to innovate," said Mike Antwoon, sales director, Hermes. "The ETA solution not only provides the recipient with a valuable time window for delivery, but it also breeds consumer confidence, which is critical for sole traders and SMEs looking to grow their businesses."