Starbucks has extended its contract with Gist, which is to secure a new shared national distribution centre in Coventry for September 2016. The logistics company handles in bound goods, storage, order processing and delivery to store for the coffee chain.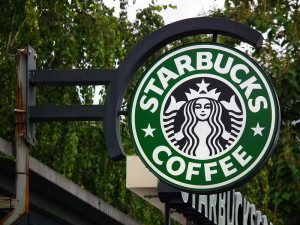 Steve Belke, Starbucks vice president, EMEA supply chain operations, said: "Our partnership with Gist over the last five years has enabled a flexible and cost-effective supply chain operation, allowing Starbucks to continue to grow in the UK and focus on providing the very best service to our store partners and our customers."
The addition of the new site means that Gist can further optimise its network – servicing coffee shop, casual dining and food-to-go customers. "We are looking forward to continuing to provide a great service to Starbucks and, through our innovative supply chain approach, look to support them in exceeding their customers' expectations," said Martin Gwynn, Gist CEO.