Nissan unveils new fleet intelligence service
Nissan, in partnership with Telogis, has launched a new connected vehicle service for European fleet customers. The new service, NissanConnect Fleet, will enable fleet operators to access real world intelligence from their vans.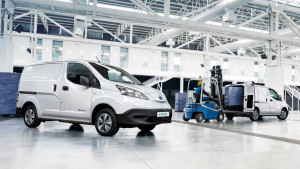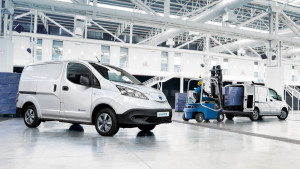 NissanConntect Fleet connects a customer van to Telogis' mobile resource management (MRM) platform. The MRM platform analyses proprietary Nissan data from the vehicles, including driver and vehicle performance history, and transforms it into "actionable information".
"The time has come for Nissan commercial customers to benefit from the visibility and operational intelligence they gain by connecting their business," said Philippe Guerin-Boutaud, corporate vice president, global LCV business unit, Nissan. "From empowering workers on the road and in the field to help them be safer and more efficient, to optimising daily delivery routes, NissanConnect Fleet will have a transformational effect on the way Nissan customers do business."