Online delivery and Click and Collect are set to double in the UK over the next decade because 40 per cent of non-food sales will be made online, research by OC&C Strategy Consultants has found.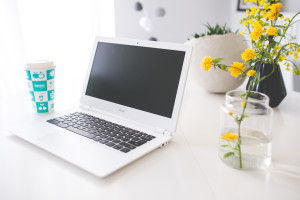 The consultancy said that unless retailers tackle the 'economics of the 'last mile' head on', they could have their margins cut by up to 1.5 per cent.
By 2025, OC&C expect home delivery to be responsible for 30 per cent of sales (£69 billion) and Click and Collect representing 10 per cent of the market (£23billion). It predicts in-store purchases will decline by 60 per cent (£138 billion).
Anita Balchandani, partner and head of retail at OC&C Strategy Consultants, said:
"When six in ten shoppers abandoning baskets online are doing so because of issues relating to the last mile, it's clear that investing only in the front end of e-commerce is no longer sufficient. The last mile is fast becoming the ultimate battleground for retailers as shoppers demand more convenience. Being able to offer predictable delivery slots, free next-day delivery and an accessibly priced same-day service is becoming the norm. The challenge retailers face is how to meet these changing expectations while making the economics work for their business."