Palletways has opened its fifth UK regional hub in Bristol. The new facility is the sixth hub operation the company has invested in Europe and the UK in the last year.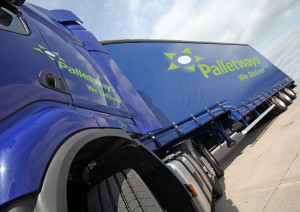 The new hub is located just off the M5 at Bristol's major industrial zone in Avonmouth. The £200,000 site is to process up to 500 pallets on a daily basis.
"Palletways firmly believes that the regional hub model for palletised freight represents the future for our industry," said Dave Walmsley, Palletways UK managing director. "There are such clear advantages for members, customers and consumers that the model driven by a centralised distribution will be left behind by those businesses using the regional hub approach.
"Our experience with the regional hub model is that we can provide lower costs for customers through a more localised freight exchange.