Peel Ports' has called for a switch from current delivery of ocean freight from southeast ports to the centrally located Port of Liverpool.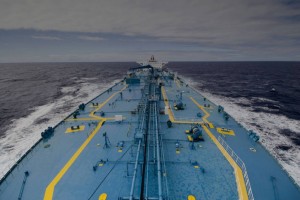 At a reception at the House of Commons on Tuesday, it argued that, if the journey of goods begins or ends in the north, it makes sense for it to be delivered to northern ports.
The drive for this switch is part of Peel Ports' Cargo200 Initiative – which aims to get the UK freight industry to 'rethink supply chain' routes to reduce journeys by 200 million miles over five years.
"There's one man that pays for the supply chain journey, and that's the cargo owner," said Gary Hodgson, COO Peel Ports. He added that by switching to northern ports rather than "adding motorways", the Government would save money.
The company said that by switching to northern ports when a journey begins or ends in the north, cargo companies could save £400 per container.
Peel Ports says that 50 per cent of demand for UK cargo is from the north of the country, including Ireland and Scotland, as 35 million people live within 150miles of Liverpool.
Peel Ports CEO Mark Whitworth said that Liverpool2, the company's new deep-water container terminal, is already a catalyst for sustainable change – able to provide next day delivery from Scotland to London. A spokesperson from retailer B&M Bargins said that Liverpool2 saves the company close to £1 million a year.