Automotive retailer Pendragon has opened a new 10-acre distribution centre in Coventry.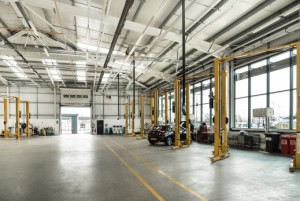 The site, which will be operated through the company's Evans Halshaw brand, is expected to be fully operational in the final quarter of this year.
The facility has been designed to de-fleet vehicles returning from lease and prepare them for onward movement to the Company's Evans Halshaw outlets across Britain.
"This is a huge forward step for our used car strategy and we are excited to get the Coventry distribution centre fully operational," said Trevor Finn, chief executive. "The versatility of the site is exciting, as we can prepare thousands of cars before they are sold on in our Evans Halshaw Car Store centres."