PrettyLittleThing expands delivery with Doddle
Online retailer PrettyLittleThing has expanded its delivery options with next day click and collect from Doddle. The next day service will cost £4.99.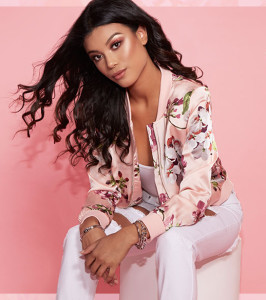 A number of Doddle stores have fitting rooms – this gives shoppers the opportunity to try on clothes and return them 'on the spot'.
"By working with Doddle we can offer our customers greater flexibility and convenience for delivery and returns," said Ben Hulme, PrettyLittleThing distribution manager. "Doddle's stores are handy for our customer base at train stations and universities and the extended trading hours complement our customers' lifestyles rather than disrupt them."