Primark parent Associated British Foods (ABF) may face factory production delays as the Covid-19 virus continues to spread.
In a trading update released today ABF said: "Primark sources a broad assortment of its product from China. We typically build inventories in advance of Chinese New Year and, as a consequence, are well stocked with cover for several months and do not expect any short-term impact.
"We are working closely with our suppliers in China to assess the impact on their factories and supply chains and their ability to fulfil our current orders. If delays to factory production are prolonged, the risk of supply shortages on some lines later this financial year increases. We are assessing mitigating strategies, including a step up in production from existing suppliers in other regions."
ABF also said that first-half sales at Primark were expected to be 3% ahead of last year, driven by a strong contribution from new selling space.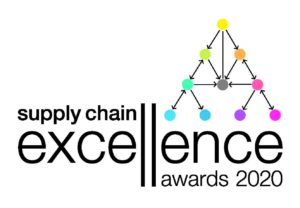 Primark Stores with PAC-D won the Environmental Improvement Award at the 2019 Supply Chain Excellence Awards. The 24th Supply Chain Excellence Awards will take place on 12 November 2020. For more information, including how to enter and sponsorship opportunities, and to register your interest go to: Supplychainexcellenceawards.com