DHL has said robots will soon become standard in warehouses and that it has already started testing how robots could play a role in its logistics.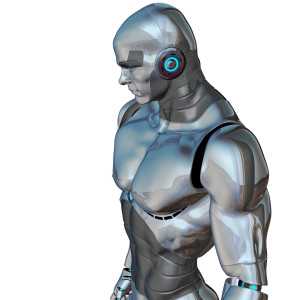 It has released a report entitled 'Robotics in Logistics', which looks at how collaborative robots will impact supply chains and logistics.
DHL revealed that it trials collaborative robots in selected warehouses to find solutions for transforming supply chains.
"Robots work in many industries but haven't made an impact on logistics yet because of the complexity of the work – handling a wide array of different things in an infinite number of combinations, close to people and in confined spaces," said Matthias Heutger, senior vice president strategy, marketing and innovation, DHL customer solutions & innovation.
"Current research shows that 80 per cent of logistics facilities today are still manual. Recently, however, technology is just starting to catch up to meet demands for flexible and low-cost robots that could collaboratively work in logistics."
Clemens Beckmann, executive vice president innovation, post – eCommerce – parcel, at Deutsche Post DHL Group, said: "Just like our children can't picture a world without computers, it is likely that their children will feel the same way about robots. Developing the next generation of robots that can work around and among people will take a substantial investment to advance the technology but at DPDHL Group we believe that soon supply chains will see humans and robots working side by side to handle goods faster and more economically."