Royal Mail has acquired international shipping software company Intersoft Systems and Programming. This comes after the postal service's purchase of NetDespatch and delivery software developer Storefeeder.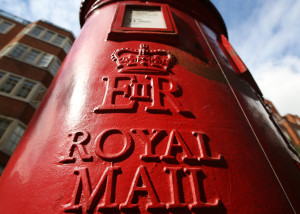 "Technological capability is essential in today's e-commerce driven marketplace and our acquisition of Intersoft will further cement our offering in this space," said Nick Landon, managing director of Royal Mail Parcels.
"Intersoft will give our customers access to bespoke, international shipping solutions and as with NetDespatch and Storefeeder, is part of our strategy to grow our parcels business."
The software company will be operated at 'arms-length' and as a standalone external facing subsidiary. Royal Mail has said that the 'financial terms of the transaction are not material in the context of the Royal Mail Group as a whole.'
"This deal secures our commitment to provide both existing and new customers with an incredible international parcel delivery system, Intelligent Shipper," said James Macrae, managing director of Intersoft.