Royal Mail is opening nine temporary parcel sort centres across the UK to help it handle expected volumes for Christmas 2016 – the sixth year it has done so.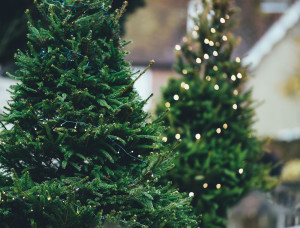 Around 3,300 seasonal workers will be based at the sites, which are located at  Bathgate, Rochdale, Leeds, Puntyclun in South Wales, Birmingham, Swindon, Greenford, Atherstone, and in Coventry for international parcels and cards.
The sites are being set up to sort a significant proportion of the seasonal parcels Royal Mail handles. They will open on a phased basis from 31 October.
Royal Mail is taking on around 19,000 seasonal workers in total this year across its operations, to support its 120,000 staff.