The planned strike by CWU members at Royal Mail has been deemed unlawful by the High Court. The court has confirmed that contractual dispute resolution procedures must be followed before industrial action takes place.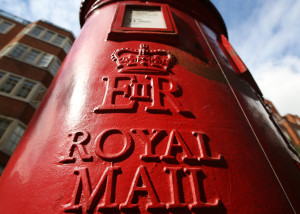 The CWU said that the court injunction meant the dispute was "postponed – not cancelled".
The union's general secretary Dave Ward said the company had "acted in bad faith" and that the injunction granted had set a formal timetable for negotiations and that, unless the company shifted it's position "significantly and quickly" they would soon have to face "the reality of industrial action."
Deputy general secretary Terry Pullinger accused the business of "trying to stop the democratic rights of our members. "But they haven't cancelled this dispute, they've just postponed the dispute," said Pullinger.