Royal Mail has said it will "use all legal options at its disposal, including applying to the High Court for an injunction" to stop a strike by its CWU members. This comes after the CWU announced two planned days of industrial disruption at or after 11am on Thursday 19 October to before 11am Saturday 21 October 2017.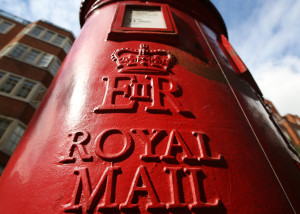 The postal company said it will be writing to the CWU invoking the external mediation process under the dispute resolution procedures in the Agenda for Growth. It said: "these legally-binding dispute resolution procedures were set up as a vehicle to resolve industrial disputes. We wish to use them to do just that."
According to Royal Mail, it committed to the legally binding Agenda for Growth, alongside the CWU in 2013. It said that this agreement contains contractual dispute resolution procedures.
A Royal Mail spokesperson said: "We believe any strike action before the dispute resolution procedures have been followed would be unlawful strike action."