Scandit has released a point of delivery app for parcel deliveries designed to improve compliance with social distancing measures, with DB Schenker among the first to roll it out across operations.

Concerns over the spread of coronavirus have led customers to be fearful of touching the hand-held devices used by delivery drivers to sign off on packages, which is why Scandit has released the app.
The surge in online orders – Kanter said today that online grocery delivery was up 0.8 percentage points year-on-year in the past four weeks – has led retailers and logistics providers to find ways to protect employees and customers, by ensuring social distancing is observed.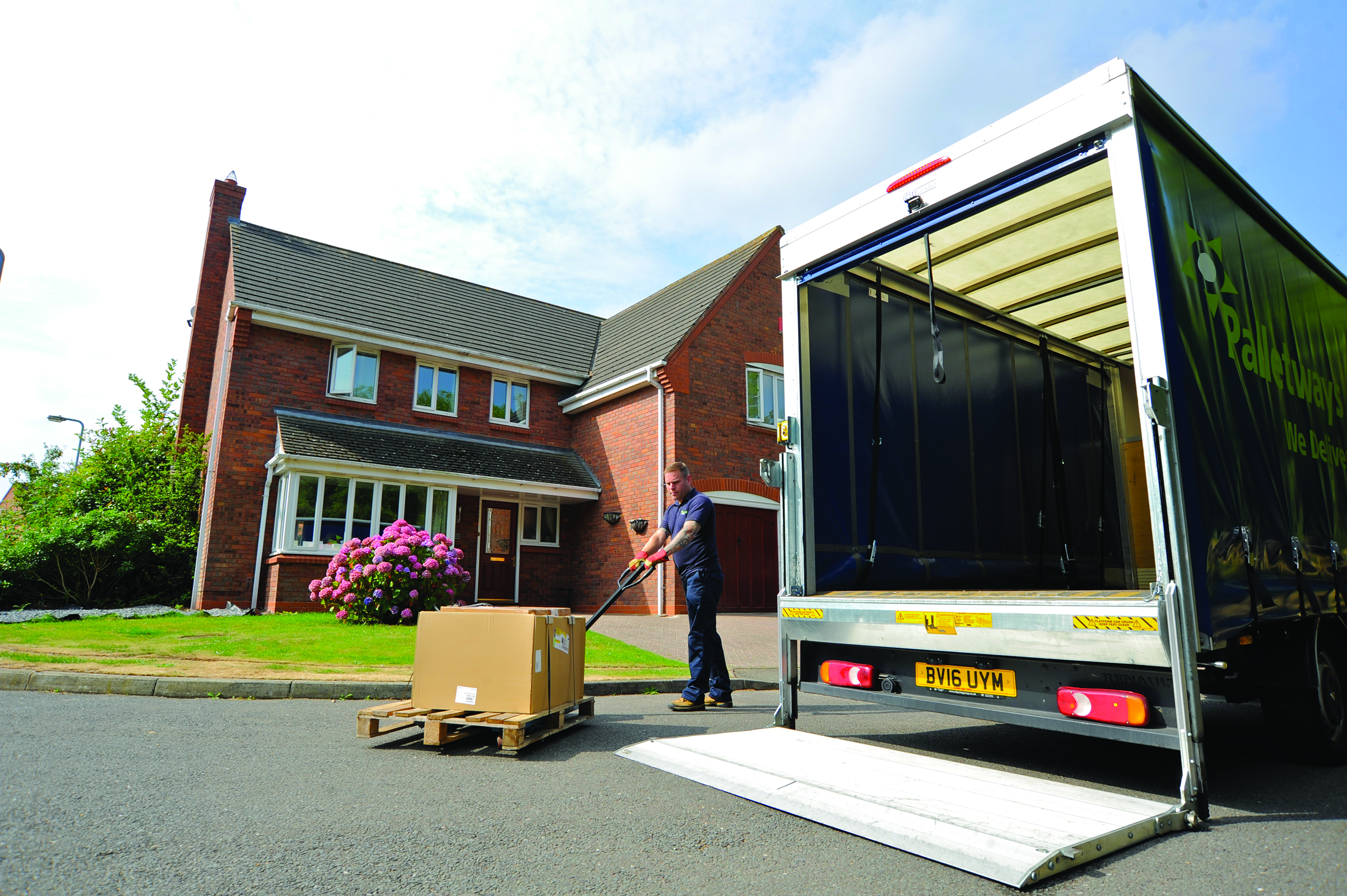 To combat the issues of safety and security, Scandit has made its Contactless Proof of Delivery app free for the next six months, until 30 September.
Customers can use their own smartphone to scan a QR code which opens the app, and then scan the barcode on the package, and sign on their device to confirm a delivery or pickup.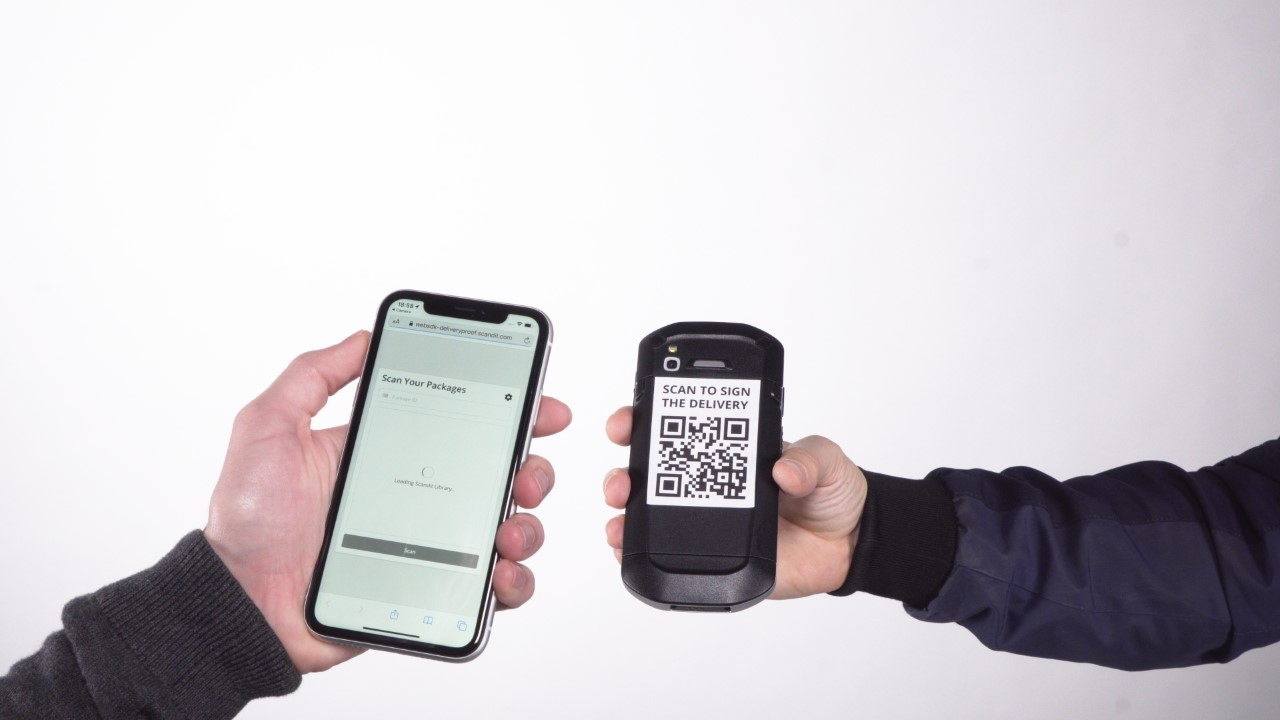 Scandit developed the app and decided to offer it for free during the COVID-19 pandemic after requests from existing logistics customers.
Samuel Mueller, chief executive of Scandit said: "When we heard from customers about this problem, we quickly created the app.
"In an effort to make it widely available as soon as possible, we're offering it free for six months to any company that can benefit from it."
Dastan Namousi, demand and eService manager at DB Schenker, Nordics, said: "Due to the pandemic, we needed a way to ensure the safety of our drivers and consignees who were not comfortable with signing for shipments on our handheld devices.
"We needed a fast and simple solution for customers to sign for shipments on their own mobile devices. Scandit already provides barcode scanning software for one of our terminal sorting applications and we realised that the same solution could be used for this new signing application."