A former speedway track in Newcastle under Lyme is to be turned into a £16.8 million warehouse scheme.

Peveril Securities has applied for permission to demolish the existing speedway and redevelop the site to provide up to 300,000 sq ft of warehousing space on the former Loomer Road Speedway Stadium on land west of Pit Head Close, Lymedale Business Park.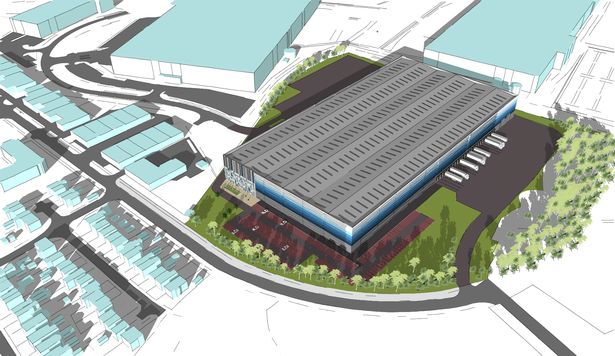 The development of the 692,604 sq ft site could take the form of one single building or a collection of two or more smaller warehouse buildings, and would include space for parking and yard areas and access for deliveries etc. It is anticipated that planning permission will be sought for a building (or buildings) up to around 22m in height.
The redevelopment of the site for employment provision is considered acceptable on the basis that it would promote sustainable economic growth, that it has been demonstrated that the loss of the former stadium as a motor sport facility would not be contrary to paragraph 97 of the NPPF and that the retention of the site for community and recreational uses is not justified.
The former speedway and stock car racing stadium closed in October 2019.