SSI Schaefer expands Northamptonshire facility
SSI Schaefer has expanded its Northamptonshire facility, based at Pury Hill near Towcester. The supplier and manufacturer of warehouse logistics systems has acquired an additional building, which will house its IT department.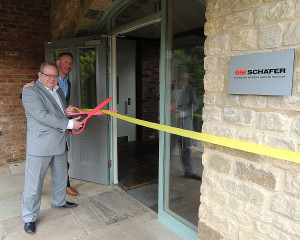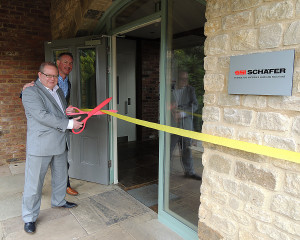 "Our continued success in expanding our customer base has resulted in considerable growth across all business platforms and this is clearly reflected in our necessity to move into an additional building," said Jaap Vos, SSI Schaefer's UK managing director.
"We are still pleased to be able to combine our solutions design team, project management, IT and support in the same location, giving us a high level of synergy, serving to increase speed and efficiency in communication, both internally and between ourselves and our customers."