Companies must be ready to adapt their supply chains ready for when the UK leaves the European Union on 29th March 2019, the EU's chief negotiator has told business leaders in Brussels.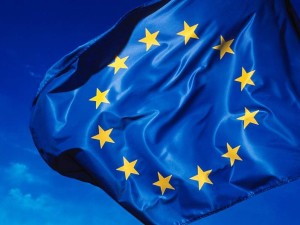 Speaking at BusinessEurope Day 2018, Barnier made clear: "The future of our Union is more important than Brexit."
He outlined the choices that need to be made in the negotiations over the coming year focusing on options for a trade deal but emphasised that the uncertainty would continue until a deal was agreed.
"You, as business leaders, also have choices to make in a context of uncertainty.
"The UK will leave the EU on 29 March 2019. That is the only certainty we have at this stage.
"It is therefore important that all businesses analyse their exposure to the UK and are ready to adapt their logistics, supply chains and contracts.
"Of course, the transition period currently under negotiation would give you more time to adapt.
"However, certainty about the transition will only come at the end of the process, with the ratification of the withdrawal agreement by both sides –probably early next year."
And, he said: "We must not lose sight of the key point: the Single Market is what makes our businesses in Europe strong."