Suttons wins Vivergo contract
Suttons has won a contract with bioethanol producer Vivergo. The logistics and supply chain company will be responsible for distributing Vivergo's product from its Humberside site to petroleum sites across the UK.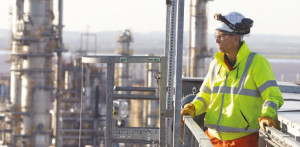 "Suttons' strong safety performance and the ability to provide an innovative flexible solution was crucial in our decision to appoint them," said Rob Murray, supply chain & optimisation manager, Vivergo.
"It's reassuring to be working with a specialist logistics company which has a detailed knowledge of the products as well as access to drivers and operational planners who understand the complexities of our business."