Royal Mail predicts that 'Take-back Tuesday' (Tuesday 3 January 2017) will be the busiest day for the return of online Christmas presents.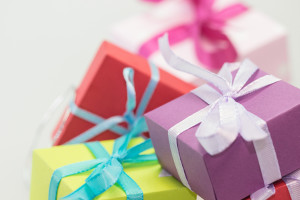 According to the postal service, returns are set to increase by over 50 per cent in comparison to the average number of returned goods per day in December.
In 2016, January saw the highest returns volume of the financial year.
The prediction is based on figures generated by the company's tracked returns service, which is used by over 1,000 e-retailers.