Transport for London has launched a consultation on its latest plans for the Ultra Low Emission Zone which is due to come into force in April 2019.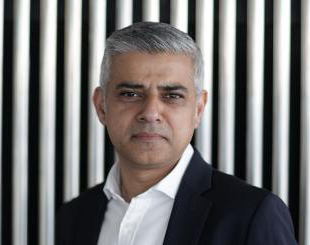 Mayor of London Sadiq Khan has already introduced the T-Charge in central London, bought forward the start date of the Ultra Low Emission Zone (ULEZ) for central London to 8 April 2019 and set out a series of measures to clean up London's bus fleet.
TfL is now consulting on detailed proposals for two further initiatives to improve London's air. These involve:
* Tightening the standards of the existing London-wide Low Emission Zone from 2020, which affects heavy vehicles – buses, coaches and HGVs and other heavy specialist vehicles
* Expanding the ULEZ for light vehicles (cars, vans and motorcycles) from central London to inner London up to, but not including the North and South Circular roads in 2021 so that all vehicles in this area are subject to emissions standards
The consultation closes on 28th February 2018.