Supply Chain Coordination, which provides the management function of the new NHS Supply Chain, has appointed three non-executive directors – Heather Tierney-Moore, Steven Glew and Heather Benjamin.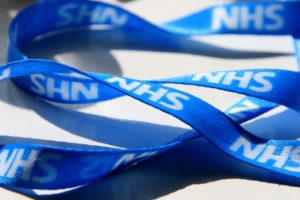 Professor Heather Tierney-Moore is chief executive of Lancashire Care NHS Foundation. Steven Glew is a finance director who spent ten years UKMail Group and 15 years in senior roles with Tesco.
Heather Benjamin was chief procurement officer at Centrica, Heather responsible for £10 billion per annum spend.
Jim Spittle, chair of SCCL, said: "I am delighted to have such a strong and capable leadership team providing subject matter expertise and robust challenge on the Board. With their extensive clinical, financial and commercial experience I am confident they will help drive the success of the new NHS Supply Chain."