The Employment Appeal Tribunal has upheld a ruling that Uber drivers should be classified as workers.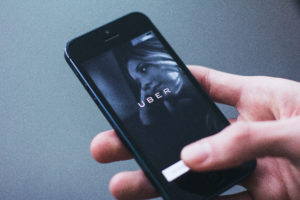 The ruling will have implications for many delivery companies which rely on self-employed couriers for their final mile deliveries.
The taxi service appealed against the original tribunal decision, which took place after the GMB union brought claims on behalf of its members in July 2016, identifying their workers as self-employed.
The tribunal has found that Uber drivers are not self-employed but workers that are entitled to basic workers' rights including holiday pay, a guaranteed minimum wage and an entitlement to breaks.