Parcel and mail operator UK Mail is launching a new midnight order service – a 12am order cut-off to meet growing customer expectations.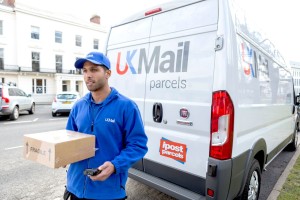 The company, which Deutsche Post DHL is set to buy in the near future, said that e-commerce brands House of Fraser, Missguided, New Look and 02 are already experiencing the benefits of the service.
The new service will see recipients receive their goods between 6 and 10pm.
"With consumers demanding faster, more convenient delivery choices, our Midnight Order service is designed to provide retailers with additional value propositions for their customers," said Catherine Mill, national account director, UK Mail. "This service fits into the busy lifestyles of the modern consumer who many not think about ordering an item until a few hours before they need it".