Deutsche Post DHL expects to complete its £243 million takeover of UK Mail before Christmas.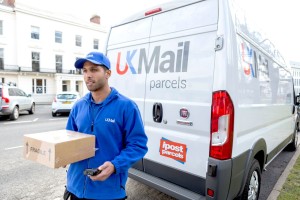 The two organisations have published the timetable for the deal, which will be implemented through a scheme of arrangement.
UK Mail shareholders will vote on the deal at a general meeting on 18th November, and assuming all the conditions of the offer are satisfied, it is expected that dealings in UK Mail shares will cancelled on 23rd December.
Peter Kane will continue to act as interim chief executive officer of the UK Mail business while assisting with the identification of a new chief executive officer and supporting the continuation of the UK Mail business as part of the Wider Deutsche Post DHL Group.