The Communications Workers Union is to ballot its members at Royal Mail on industrial action over plans to replace the company's final salary pension scheme.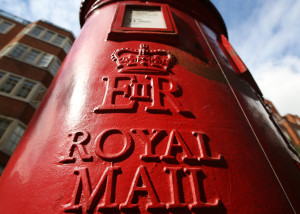 In a statement, Royal Mail said it was disappointed that the CWU has issued a formal notice to ballot for industrial action.
It argued that under its proposals Royal Mail would continue to offer the best pay and terms and conditions in the industry.
"We remain committed to reaching a negotiated agreement with the CWU on pay and pensions, and other issues we have been discussing," it said.