UPS is targeting the healthcare, manufacturing and aerospace sectors with a service for urgent time-critical shipments in Europe.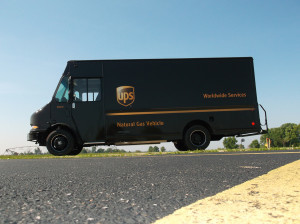 UPS Express Critical is designed for goods that require special handling such as aircraft parts or surgical tools.
A UPS team assesses the shipping request through a round-the-clock contact centre, identifies transport alternatives and implements a delivery solution that meets time and cost requirements. Options include air, charter, surface and a personal courier who can carry the shipment by hand from origin to destination on a commercial flight.
"Expansion in Europe reflects our continued commitment to helping customers in a broad range of industries solve even their most critical logistics and transport challenges," said Daniel Gagnon, vice president of global logistics & distribution for UPS in the US. "Industries such as healthcare and aerospace require highly specialised personnel and customised shipping solutions to ensure timely delivery."