VMO 'settling-in period' ends
A three-month 'settling-in' period for SOLAS weighing rules has come to an end. The rules, which came into force on 1 July, require containers to be weighed before being shipped via ocean freight.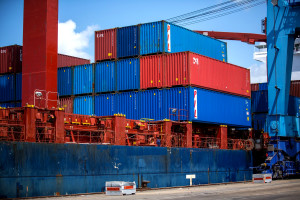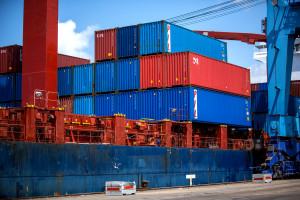 The World Shipping Council has said that the compliance rate is currently as high as 95 per cent.
"This high degree of awareness of VGM requirements and the outward signs of compliance are indeed encouraging," said Peregrine Storrs-Fox, risk management director, TT Club. "However it remains to be seen whether the declared VGMs are accurate, representing the result of an actual weighing process, regardless which of the two permissible methods is adopted."