Warehouse REIT buys 47,500 sq ft Eaton Point unit worth £3.6m
Warehouse REIT has purchased a 47,500 sq ft unit, Unit One, at Eaton Point in Chorley, Lancashire from Chancerygate for £3.6 million.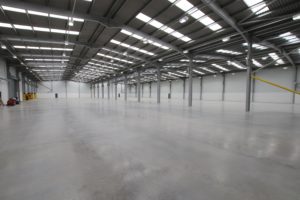 Unit One is refurbished and is part of the wider Eaton Point development which was completed last October. It is currently occupied by manufacturer Tilemaster Adhesives on a five-year lease.