Warehouse workers pay rises 3.3pc
Wages for warehouse workers have risen by 3.3 per cent taking the annual average from £15,517 to £17,062, according to a Blue Arrow report.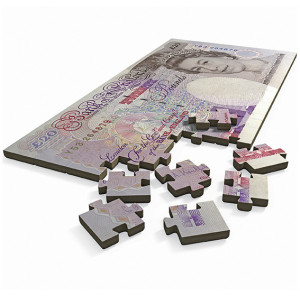 Of all job roles in the sector, the largest pay increase was for forklift drivers at 6.5 per cent, which goes from £19,990 to £21,283 on average.Production operative wages have increased by 2.4 per cent from £16,766 to £17,164. However, according to Blue Arrow, the industry average is down 1.9 per cent, from £26,547 to £26,045.
In the transport and logistics industry, job demand levels remain positive, with industry average pay up by 0.9 per cent. The only area where wages decreased from May 2016 is for Class 1 drivers; which saw a drop of 2 per cent (from £27,155 to £26,612.)
"We might not have seen wages drop dramatically, but we're also not seeing them shoot up particularly fast," said Toni Richards of Blue Arrow. "The economy is holding on for now and we appear to be approaching the summer in a good position."