Weetabix Food Group has appointed Milan Pankhania as head of supply chain for operations. He will be responsible for overseeing the company's customer service, demand planning, finished goods and raw material planning, logistics and integrated business planning process.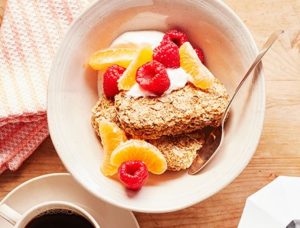 "I'm very excited to work for an organisation that not only has household brands, such as Weetabix, Alpen and Ready Brek, but where responsible sourcing sits at the heart of the business," said Pankhania, the new head of supply chain operations. "As part of my induction, I've been out to some of the farms within the fifty mile radius we source our wheat from, as well as to the retailers we supply such an array of breakfast products to.
"It's been fantastic to see the process from start to finish, and I'm eager now to see how we can make these even better".