Whistl has appointed Christine Key, a specialist in home delivery, to assist in the expansion of its packets and parcel division. The appointment will see the postal operator offering a new range of both tracked and untracked services that are 'scalable and flexible'.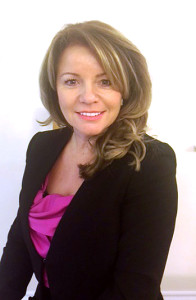 The company will also be expanding into the international arena.
"Whistl is going from strength to strength with significant appointments to our strong management team," said CEO Nick Wells.
"Christine will help us build our packets and parcels business by offering services to clients that they have been demanding we supply, which will be underpinned by our unrivalled account management team capability."
Christine Key said: "Whistl is a dynamic and evolving business always looking for different ways to meet the needs of current and new clients. I look forward to building upon that heritage with our new packets and parcels services that bring choice into clients supply chain, help them meet their customer demand and give them greater resilience through peak."