Wincanton has seen improved levels of demand across "most areas of the business" particularly across its home delivery and 3PL operations.
However, chairman Martin Reed told investors at its AGM today that volumes in construction and fuel distribution remained below the prior year.
But Reed's statement to investors said that Wincanton expects full-year underlying profit before tax to be "significantly" ahead of current market forecasts and not less than £30m.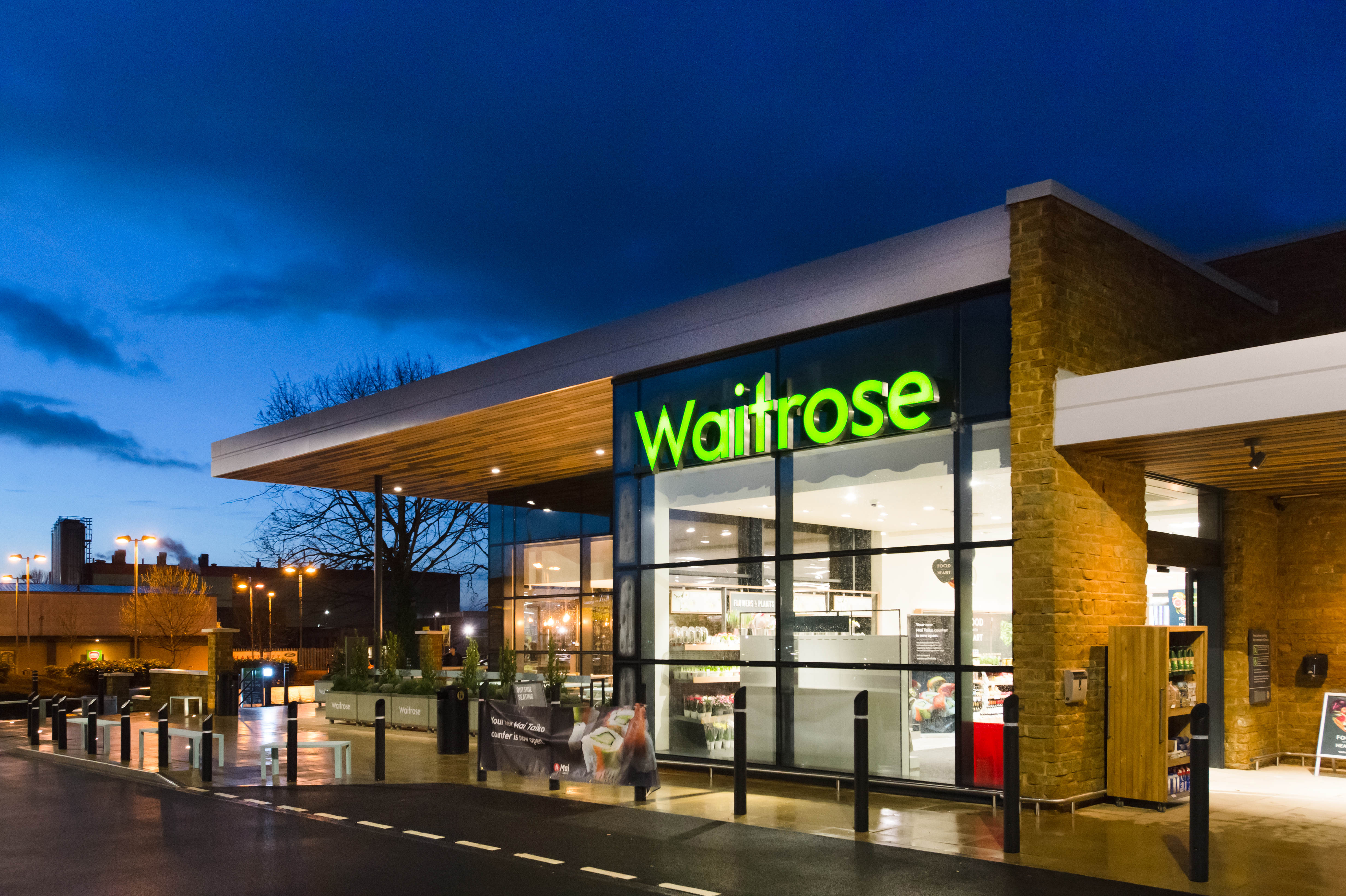 Last month Wincanton signed a contract with Waitrose to run its third online fulfilment centre in London, and extended its contract with Morrisons to provide transport and vehicle maintenance unit operations at Willow Green, Bridgwater.
This month it has signed a contract to operate a fifth Screwfix warehouse, as well as a two year contract extension with Asda.
The 3PL also said it had implemented structural cost changes in response to the reduction in demand during lockdown, including down-sizing its vehicle fleet and reducing overhead costs.
Wincanton chief executive James Wroath said: "Despite the challenges Covid-19 has presented us, the group has been successful in winning new business and renewing existing contracts, positioning us well for future growth".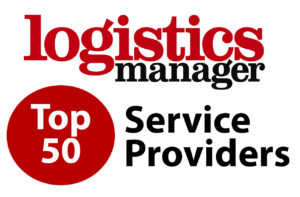 The Logistics Manager Top 50 Service Providers is to launch on 30 November a week of webinars and analysis of the fastest-growing 3PLs in the UK. For more details, including sponsorship opportunities, then please contact: olly.filmer@akabomedia.co.uk