Asda has extended its transport and warehousing operations contract with Wincanton for a further two years.
The two parties have worked together for fifteen years and the extension will continue into 2023.
The contract will oversee the management of warehousing and national transport operations across Asda sites in Doncaster, Larne, Rochdale, and Wigan and will cover the retailers' frozen, chilled, and wider grocery products.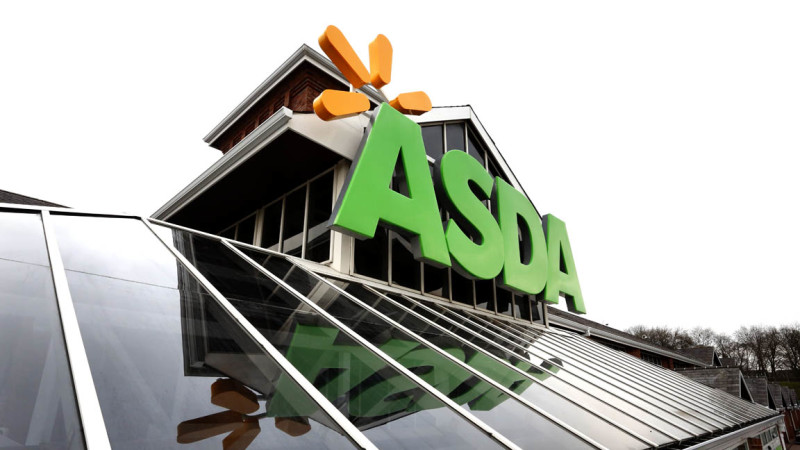 Wincanton chief executive James Wroath said: "We welcome this extension as a reflection of our strong collaborative relationship with Asda. As the retail sector faces new challenges ahead, we will continue to add our expertise to this long-standing partnership and work together to provide the quality service and value Asda customers expect."
Chris Hall, senior director, central logistics, at Asda said: "We are delighted to extend our on-going and productive relationship with Wincanton. When collaboration in the supply-chain is more important than ever, we look forward to continuing to find new and innovative ways to add value for both organisations."