Global logistics solutions group WiseTech Global as acquired Norwegian customs management solutions provider Systema.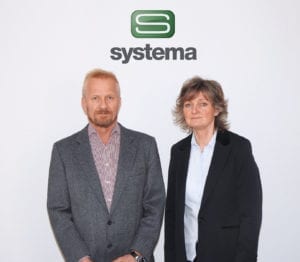 WiseTech Global aims to increase its presence in the Nordic region's three largest markets, Norway, Denmark and Sweden, and enhance its integrated cross-border logistics solutions offering.
Systema will remain under the leadership of CEO Birgit Vegheim and founder Svein Huse. Its operations will be integrated within the WiseTech Global group and Systema will continue to deliver its solutions directly to its customers.
"We have been helping our customers enhance their cross-border compliance operations for over 30 years and now, by joining WiseTech, we can leverage its global development capacity, in what is an exciting next step for us. High-productivity logistics solutions drive significant benefits for our customers, who we will continue to work closely with across the region," said Systema CEO, Birgit Vegheim.