Yusen Logistics has won a contract with India based pharmaceutical manufacturer Glenmark Pharmaceuticals in the UK.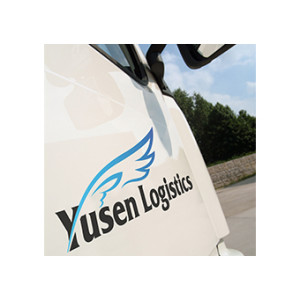 It will operate from its 15,000 sq m warehouse at Grange Park, Northampton.
The logistics business is handling all of Glenmark's product destined for the UK market from a facility located within a four hour drive of the whole UK. Yusen will deliver temperature controlled pallet storage and picking and packing, alongside final delivery across the UK to wholesalers and pharmacies.
"Healthcare manufacturers are increasingly searching for high quality, end-to-end solutions to move their products throughout the supply chain, while maintaining a stringent temperature regime at all times," said Frank Packman, general manager business development for the healthcare sector, Yusen. "Maximising availability of stock, while minimising risk in the supply chain are driving demand."