Cancer Research UK has chosen telematics app Webfleet for its stock movement. The charity previously used a paper-based manual system.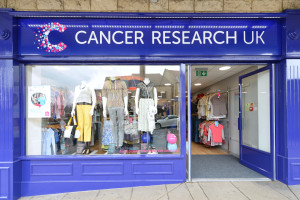 The charity's fleet of 41 vans collect around 4.25 million bags of donated clothing a year, and deliver to charity shops across the UK.
"Fleet efficiency is key to overall profitability," said Bina de Wilde, business development and innovation, retail for Cancer Research UK.  "If someone donates a designer suit at one of our discount shops, moving it quickly and efficiently to one of our premium stores means that we can sell it for its full value, giving us more to fund vital research to help beat cancer sooner.
"We were using a paper-based system before which, at best, only delivered 20 per cent of the information we needed and was very prone to error. Now, we can see a much more accurate picture of stock levels required by different shops."