A scheduled strike by Co-op drivers over the planned transfer of 87 drivers to Eddie Stobart has been suspended for 'meaningful' talks with ACAS. The strike was arranged to take place for 48 hours from 00.01 on Monday 21st March, and was to be accompanied by a continuous work to rule.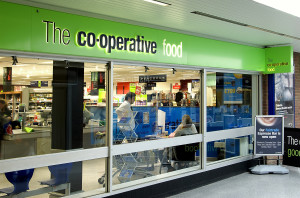 According to Unite, the majority of the 87 Coventry drivers are considering taking a severance package offered by management.
Unite said it is mounting a legal challenge to elements of the Co-op's severance package.