Co-op drivers vote to strike over Stobart transfer
Co-op drivers have voted for industrial action over the planned transfer of 87 Midlands drivers to Eddie Stobart. 77 per cent of the more than 700 Unite driver members that took part in the ballot voted for strike action, while 84 per cent voted in favour of industrial action short of a strike.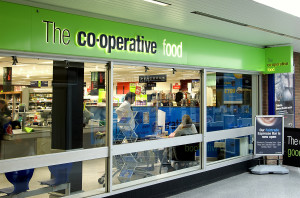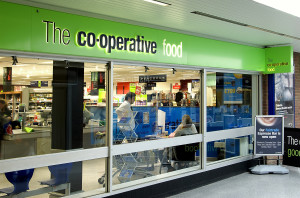 A spokesperson for the Co-op said: "We are disappointed by the ballot outcome. We have agreed that all colleagues will see their terms and conditions protected when they transfer to Eddie Stobart Ltd and that Unite will be the recognised union for driver colleagues post-transfer.
"We are working hard to resolve the matter and have already offered to meet ACAS with Unite. We are supporting our colleagues in Coventry and have worked with Eddie Stobart to ensure that they are fully informed of their individual choices."
Adrian Jones, Unite national officer for retail distribution said: "All Unite is asking is that we have more time to investigate the viability of the comprehensive list of suggestions put forward by our shop stewards at Coventry to increase efficiency and reduce costs."