Logistics company Dachser has created a new 'central organisation unit' to help grow its business with global, industry-specific logistics solutions.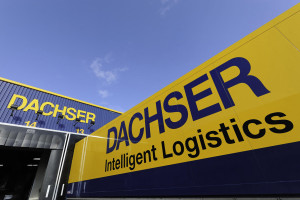 The new team will 'implement worldwide supply chains for customers from focus industries'. It will also be responsible for new and continuing development of value-added services which complement, up or downstream, transport and warehousing in Dachser's network.
Dachser manager Stefan Hohm will be leading the unit. "We strive to understand the complex logistics requirements of different industries down to the last detail, develop custom-tailored solutions, and implement them worldwide by way of our effective and efficient standardise networks," said Hohm.