Elddis chooses BigChange tracking
Elddis, the logistics company specialising in consumer goods, has chosen BigChange's trailer tracking system for 300 of its vehicles. The system will streamline servicing, measure fleet utilisation and manage trailer availability in real time.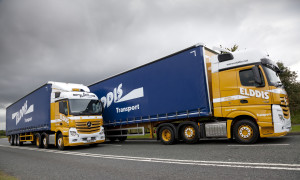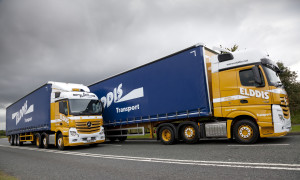 "Prior to the introduction of the trailer tracking solution from BigChange, we were reliant on manual daily checks and a spreadsheet that listed the location and journey history of each trailer," said Richard Toner, commercial director at Elddis. "Locating individual trailers was a real challenge and the manual processes resulted in up to 4 hours of additional administration each day.
"The trailer tracking solution from BigChange has completely automated this process and gives us true visibility across the operation."