Electrolux has chosen DHL Global Forwarding to handle the majority of its ocean freight Less-Than-Container-Load (LCL) shipments.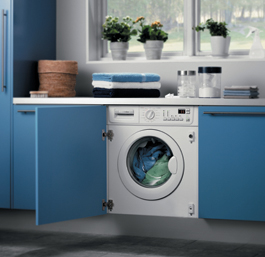 DHL will handle an estimated cargo volume of over 20,000 cubic metres, or 70 per cent of the global volume for the Swedish home appliance manufacturers. The shipments will be transported to Asia, Oceania, North America, Europe and Latin America.
"Particularly for project shipments, urgent small consignments, and spare parts distribution, LCL shipments are important to Electrolux, and an integral part of our global supply chain," said Bjorn Vang Jensen, vice president global logistics at Electrolux.
"This new nomination is a fantastic acknowledgement of the service provided in other areas in recent years and our DHL Ocean Connect LCL offering", says Michael Young, executive vice president, global head marketing & sales, DHL Global Forwarding.